Causey Aviation is pleased to announce the addition of another Citation VII to our fleet of jets available for charter. Clients love the Citation VII for its speed and spacious cabin. Pilots love the Citation VII because of its Boeing-designed aerodynamics and many redundant safety systems.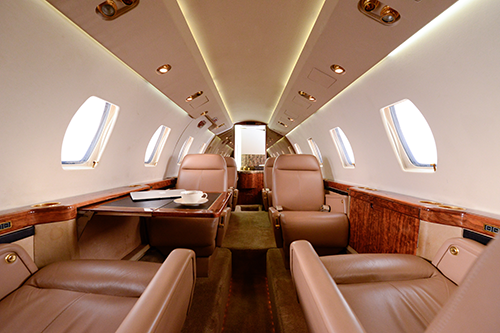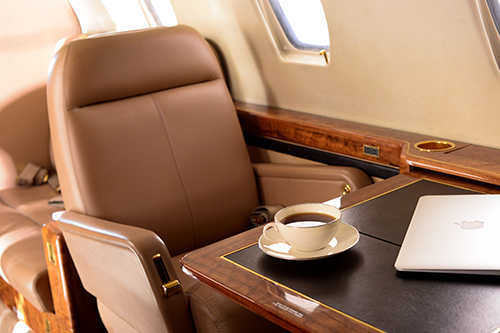 With multiple charter jets ranging in size from light to large cabin intercontinental, charter clients are able to choose the right jet for each trip with Causey Aviation. Causey Aviation provides private jet charter services from the Raleigh Durham International Airport (RDU), Piedmont Triad International Airport (GSO) and other airports in North Carolina.
Causey Aviation also provides jet management services. Owners benefit from impressive fleet discounts on fuel, training and other services and from our extensive maintenance capabilities and large pool of experienced and highly professional pilots. Some owners choose to operate their aircraft on a strictly private basis, while other owners love the income produced by Causey Aviation's extensive and growing network of satisfied charter clients.