The phrase "Swiss made" is synonymous with quality, precision, and functionality. With a long heritage in manufacturing and craftsmanship, products created in Switzerland epitomize the highest standards in reliability, stability, and attention to detail.
Pilatus aircrafts are no exception to the Swiss standard.
Founded in 1939, Swiss made Pilatus aircraft rank among the top aircraft manufacturers in the world. No feature is overlooked, and no feat of engineering is too great for the engineers behind these powerful aircraft. Known for its skillfully crafted, mission versatile, economic aircraft, Pilatus raises the bar for air travel.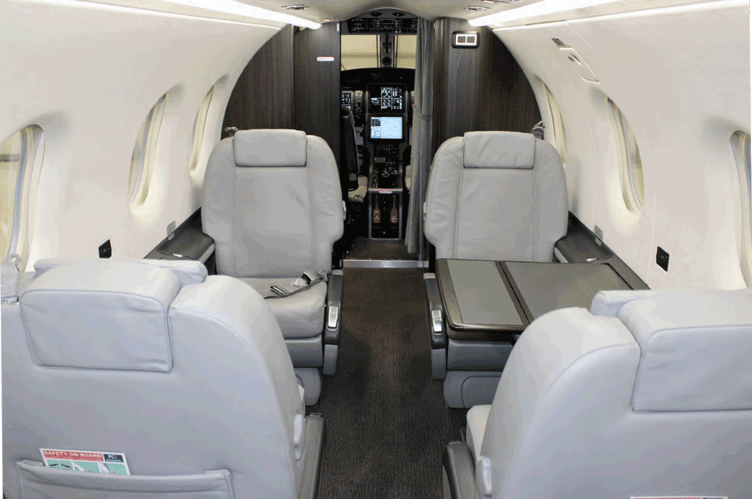 About the Pilatus PC-12 NG
The PC-12 NG draws its strength from its efficient single turbine engine design, remarkable versatility, meticulous Swiss engineering, and a luxurious interior design crafted by BMW Designworks.
Synonymous with excellence and efficiency, Pilatus aircraft retain their value better than most competitors. In developing the PC-12 NG, the craftsmen at Pilatus strived to create the finest aircraft, and focused on manufacturing excellence, old-world craftsmanship, and the pursuit of precision.
With operating costs that are 30 to 60 percent lower than twin-engine jets and other turboprop aircraft, the Pilatus PC-12 NG serves as an invaluable business tool in today's competitive market.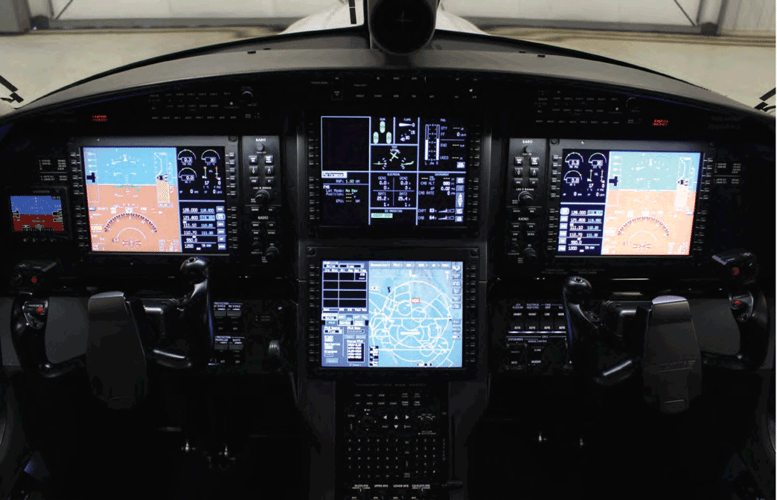 The PC-12 NG offers:
Pratt & Whitney PT6A-67P turbine engine
The largest cabin in its class with seating for up to eight
Enormous pallet-size cargo door
A private lavatory
A max range of 1,845 nm and max cruise of 285 KTAS (327 MPH)
The ability to operate from unimproved runways and grass strips
An impeccable safety record
Private Jet Management
Private jet ownership paired with private jet management by Causey Aviation is a smart business decision.
A private plane can be your workhorse office in the sky.
Gives you access customers and suppliers quickly
Gain back valuable hours typically spent on travel
Decrease employee burnout and retain top performers
And with Causey Aviation managing every detail of the aircraft you can plant your focus squarely on your business and your clients while we take care of the aircraft.