Causey Aviation is delighted to announce the newest addition to our private jet fleet, a superb Cessna Citation VII. The Citation line of jets is the worlds most proven, most popular, and most trusted fleet of business jets. With the addition of this Citation VII to our midsize aircraft lineup, Causey Aviation now offers four Citation VII options for private jet charter.
Causey Aviation identified two compatible owners and put them together in partnership. The partners love their jet, and they get to enjoy it at half the cost! Their families love being able to get away to the Caribbean more often, and their accountants love the tax advantages. Contact Causey Aviation today to discuss current partnership opportunities!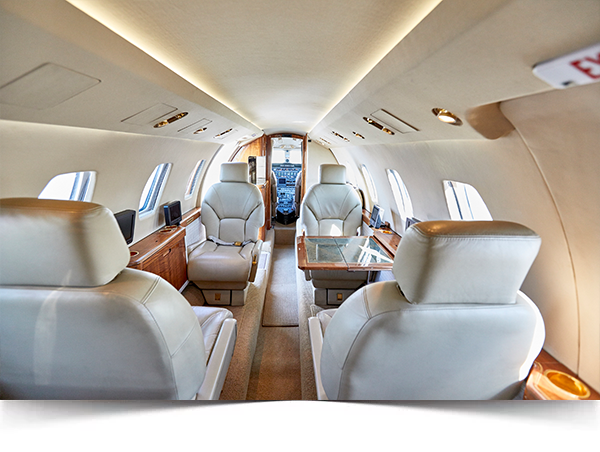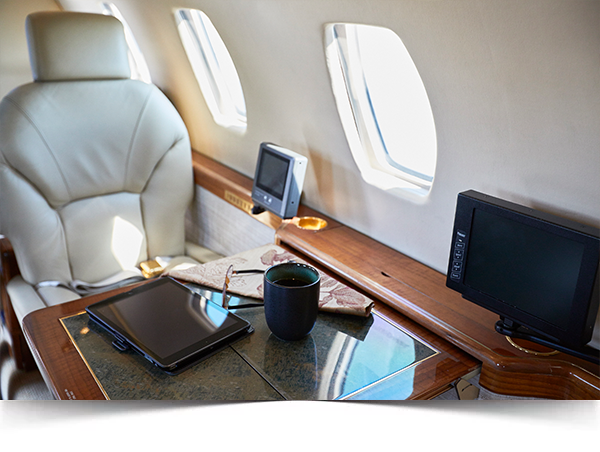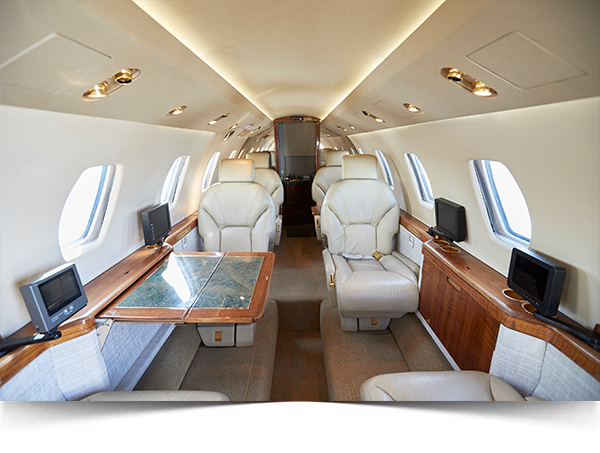 Causey Aviation is The Triangle's Premier Jet Management and Charter Company
For more than 50 years business leaders and professionals in the Triangle have relied on Causey Aviation for unparalleled private jet charter services. Our clients know that we stand behind our services, operating with integrity and transparency at all times.
Please contact us to see how easy private jet chartering can be, or simply book online.