Causey Aviation is pleased to announce the addition of a late model Hawker 850XP to our private jet charter fleet. With a roomy, comfortable stand-up cabin and seating for nine, the Hawker is a perfect selection for clients desiring an extra comfortable long range midsize jet. Equipped with advanced avionics and winglets for maximum range and speed, this charter aircraft is sure to delight all who come aboard for both personal or corporate travel.
Spacious Luxury Travel
The Hawker 850XP offers a generous cabin space, seating for nine and includes a full size couch. When our charter clients choose the Hawker 850XP, they know that every element of their flight will be handled with the utmost professional attention.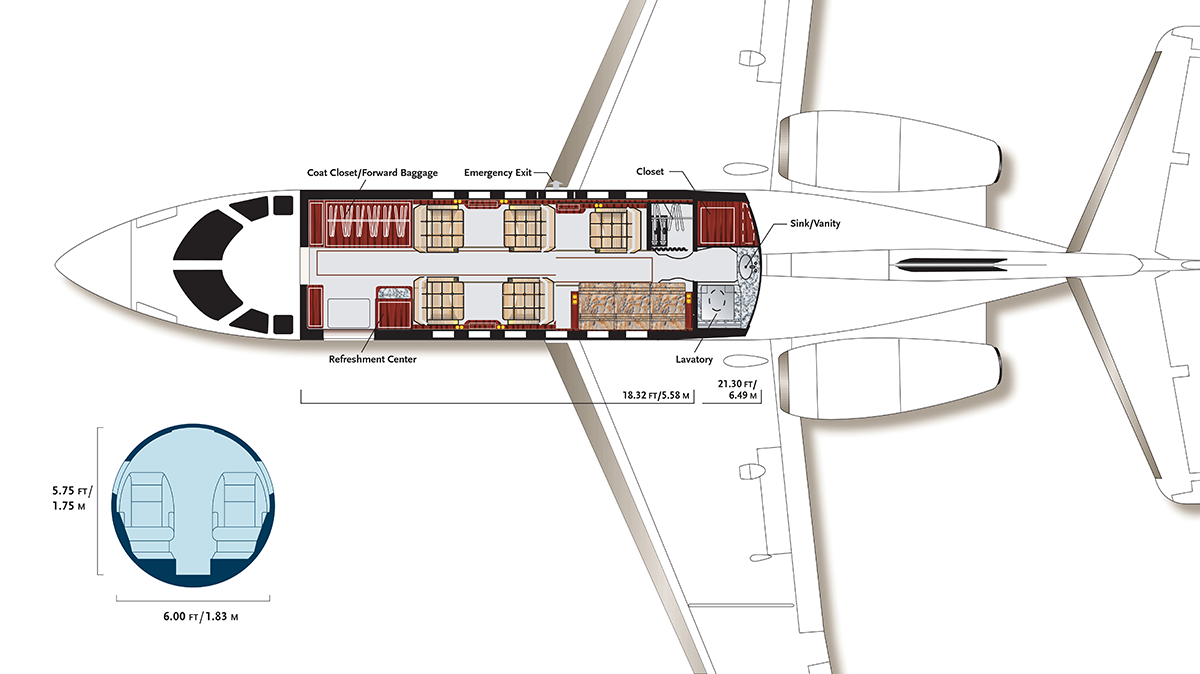 See How Easy Private Jet Charter Can Be
Causey Aviation offers a full complement of private jet charter services from Raleigh (RDU), Greensboro (GSO) and other cities in North Carolina, South Carolina, and Virginia. Our clients know that we stand behind our services, operating with integrity and transparency at all times.
Please contact us to see how easy private jet chartering can be, or simply book online.